Teaching Drowning Prevention/Self-Rescue® & Recreational Swim to Families in the Bluegrass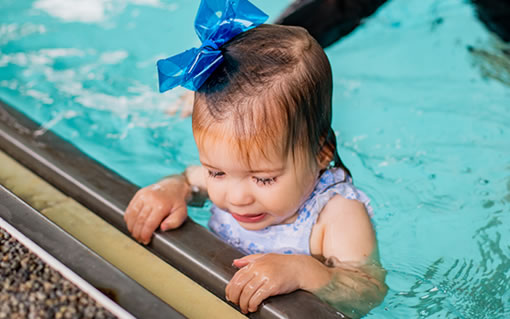 WHY ISR?
Would your child know what to do if they found themselves in the water alone? ISR can teach your little one to become an effective swimmer or floater in any depth of water.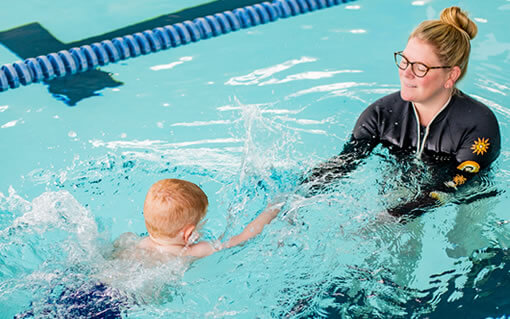 LOCATIONS & SCHEDULES
ISR Kentucky Aquatics provides ISR Self-Rescue® lessons in Lexington, Richmond, and Winchester. Lessons are DAILY, Monday through Friday, for 10 minutes.
ISR Kentucky Aquatics
ISR is the safest provider of survival swimming lessons for children 6 months to 6 years of age. The ISR program teaches aquatic problem solving skills through highly effective, specialized survival swimming lessons.

Learn how ISR Kentucky Aquatics will provide your child with an excellent swimming foundation.

View the lesson fees and learn about the  registration process for new and returning students.
"Learning to swim should take weeks, not years. Drowning is the leading cause of death for healthy children ages 1-4. Waiting until 'they're ready' is a risk."
Cast Water Safety Foundation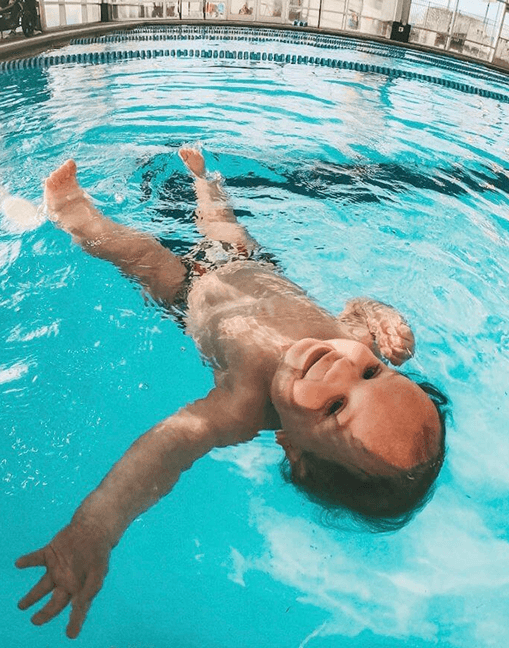 Contact Us
Do you have questions before registering your child? We are happy to chat with you! Use the contact form to connect with us. Please note that our typical response time is 24-48 hours.
Don't forget to check out our Frequently Asked Questions!