CAST's mission is to prevent childhood drowning by creating safer swimmers sooner.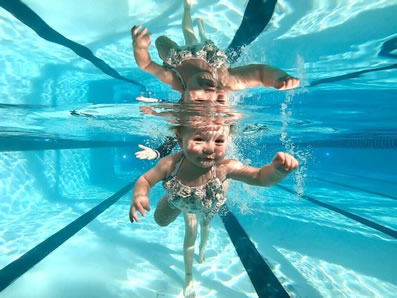 CAST is dedicated to empowering families through water safety education. CAST provides educational resources that empower families to create strong water safety strategies.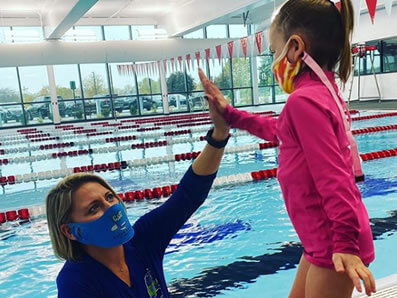 A limited number of scholarships will be available in the central Kentucky area. Please reach out to us to learn more!
All donations made to CAST go directly to ISR swim and self-rescue scholarship opportunities for families in need. Sponsor a child here!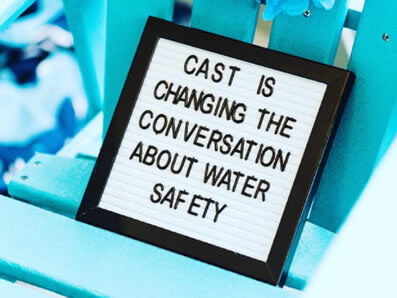 By engaging with CAST, you will be empowered to create a strong water safety strategy. Our team at ISR Kentucky Aquatics recommends you join CAST's network of families and communities on our shared mission.
Follow CAST:
Thank you for joining us as we CAST Hope For Safer Swimmers.  Together we will make a difference!