REGISTRATION
To reserve your spot in your chosen session, you will be required to pay two separate starting fees totaling $221.60 per child.
Fee 1: Fee 1: Non-refundable deposit of $116.60 per child, at the time of session date and time slot reservation. This will cover your first week of lessons with service tax included. See the Weekly Fees below for more info.
Fee 2: After Fee 1 is paid, a link to complete National Registration will be sent 3 weeks prior to our start date. This is a one-time fee of $105 for National Registration per child which covers a medical and developmental screening. Learn more about the registration process and weekly fees below.
Note: All registrations made for 2023 in 2022 will waive the service tax, and service tax goes into effect starting January 1, 2023 (fees for registrations placed on and beyond this date are reflected above in preparation for the tax addition).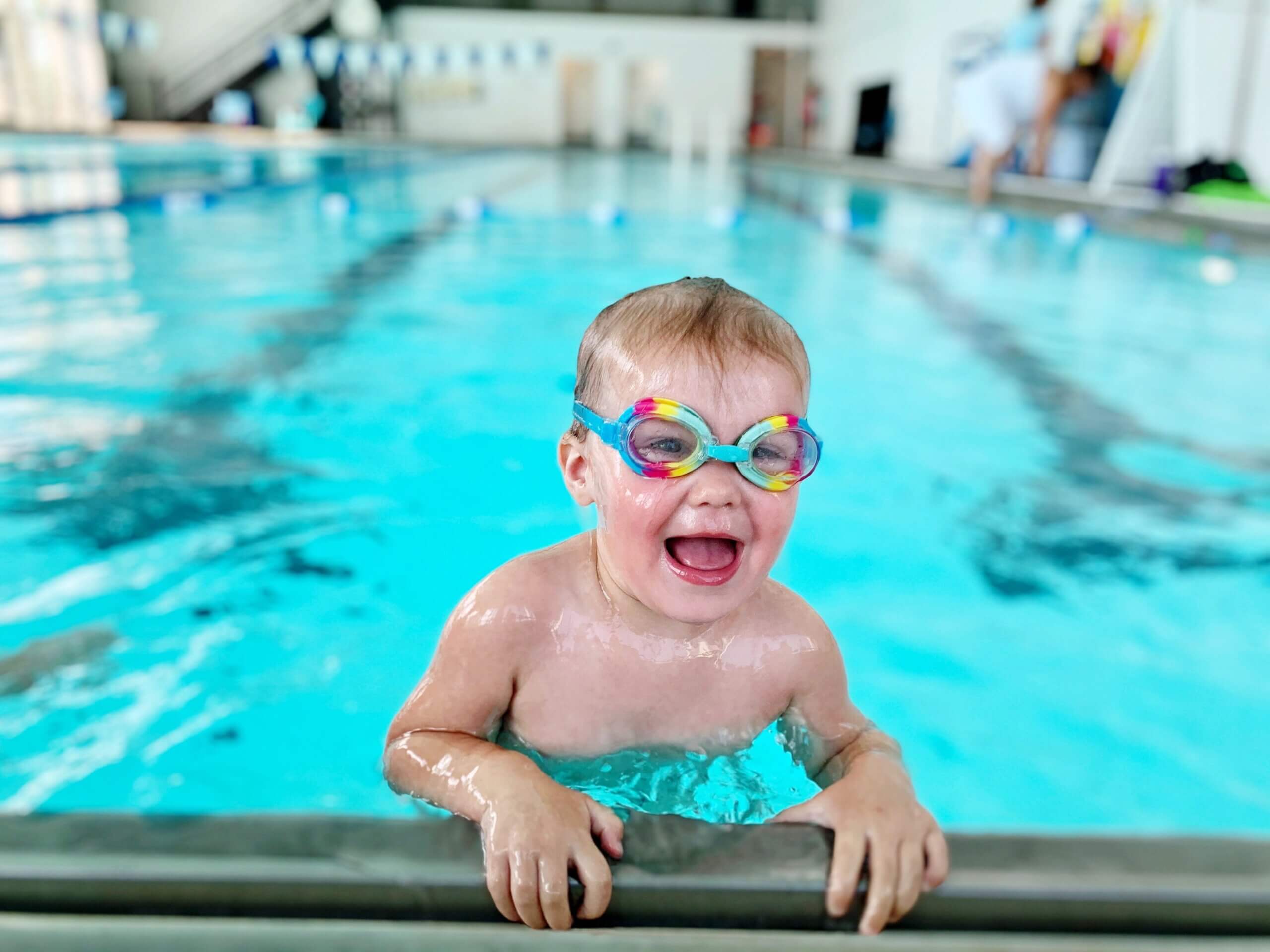 Returning Students
ISR National Registration Update Fee (non-refundable): $35 per child, each calendar year.
Refresher Session (2 weeks): $110 per child/per week for our Lexington location, $120 per child/per week for our Richmond and Winchester locations, plus 6% service tax.
Maintenance Lessons: $21 per lesson plus 6% service tax, due in full, up front.
WEEKLY TUITION
Weekly tuition is due starting on the week two session (as noted above, service tax will be added starting January 1, 2023):
Lexington location: $110 per week. Our sibling discount is $210 per week for two siblings and $310 per week for 3 siblings.
Richmond or Winchester locations: $120 per week. Our sibling discount is $230 per week for two siblings and $330 per week for 3 siblings.
All tuition is billed weekly during your session.
the REGISTRATION PROCESS
All students must have approval from Infant Swimming Resource before lessons may begin. The registration process for ISR Self-Rescue® Lessons is as follows:
​
1. Talk with your Instructor
Do you have questions about the program? Check out the FAQ page or Contact Us!
​
2. Initial Lesson Deposit and Time Slot Reservation
The ISR program consists of a 10-minute lesson time slot per day, 5 consecutive days a week. Please visit our Lesson Structure Page for more info.
After you understand the program details and determined you want to make the commitment for your child to take lessons, you will select your preferred location, session start date, and time slot on our Locations Page. At the time of booking your session date and time, you will be prompted to pay the deposit that covers your first week of lessons (5 lessons), in the amount of $110 (plus 6% service tax).
3. Online National Registration and Fee
Three weeks prior to your start date, we will email you access to our client portal that contains a secure registration link to complete National ISR Registration, lesson policies, what to bring to daily lessons, cancellation policies, etc. National ISR Registration covers basic medical and developmental screening. There is a $105 National Registration Fee per child.
Each family will also have access to a digital ISR Parent Resource Guide upon completing national registration. This is a fabulous resource to read it in preparation for your session.
Thank you for choosing ISR lessons for your child – it is an exceptional program. Please feel free to contact us with questions or to check lesson time availability. We look forward to seeing you soon and teaching your little one ISR Self-Rescue® skills!