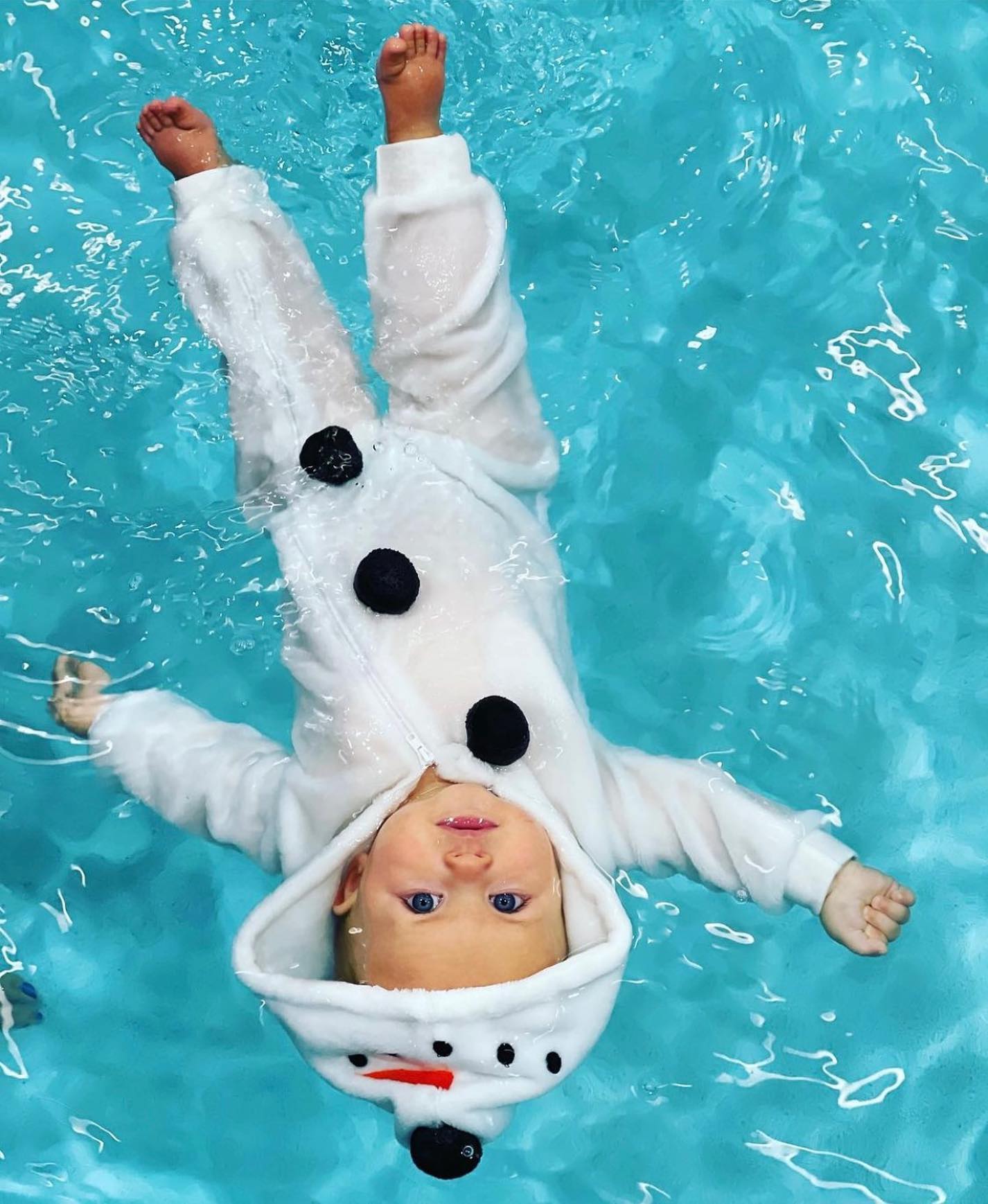 Do you want to build a snowman? ️☃️
Did you know that skill retention tends to be higher in the winter when the only swim time is in lessons, maximizing their sensory motor experience during the learning stage, without outside interference?
Our program BUILDS confidence for your little swimmer in and out of the water. Register today and let's spend these winter months in the water together!