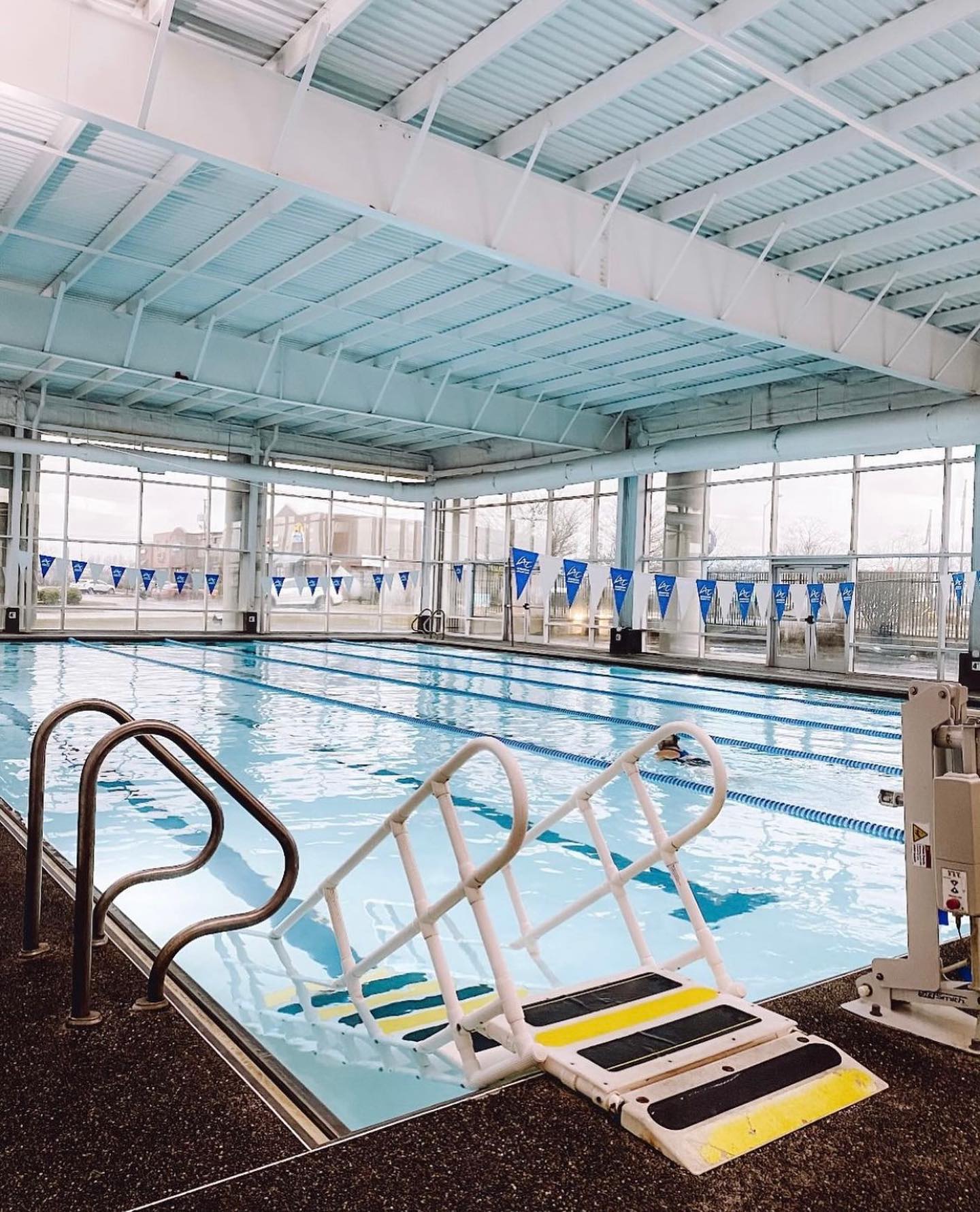 Just ONE WEEK until we will be welcoming all our new AND returning swimmers for our very first session of 2022 starting on Monday, January 24!
We're counting down the days on our fingers and toes until we can be in the water!
Until then, PLEASE do not hesitate to contact us with ANY first timer questions or concerns. We are here to listen, share and pass along whatever advice you're looking for regarding our ISR lessons. Also, our website is a great source too (see link in bio).
Please feel free to DM us or shoot us an email at c.slay@infantswim.com.