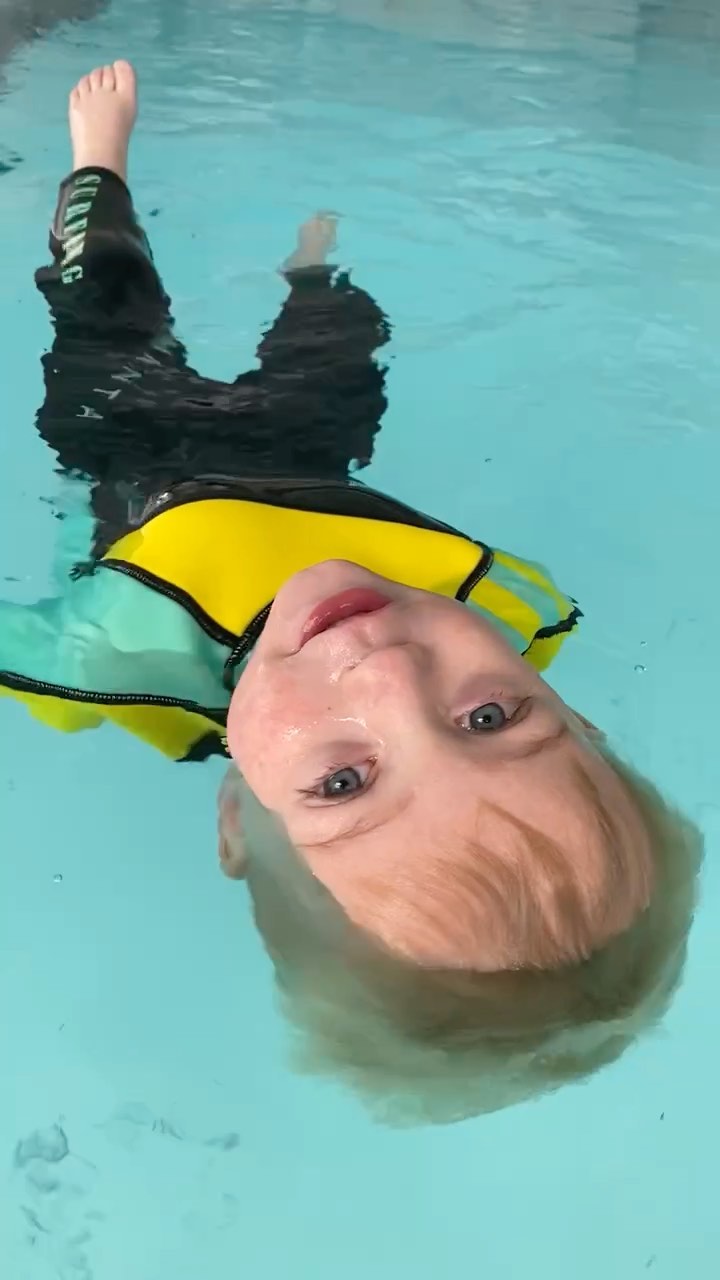 10 minutes a day. 
 
5 days a week. 
 
6 weeks (roughly). 
️ 
Rockstar status in the pool.🤩  
 
Don't wait any longer to see your child succeed! Give them the life saving skills they to be safe in the pool.  
 
Our spring and summer slots go particularly fast, register today. See link in bio for more information.