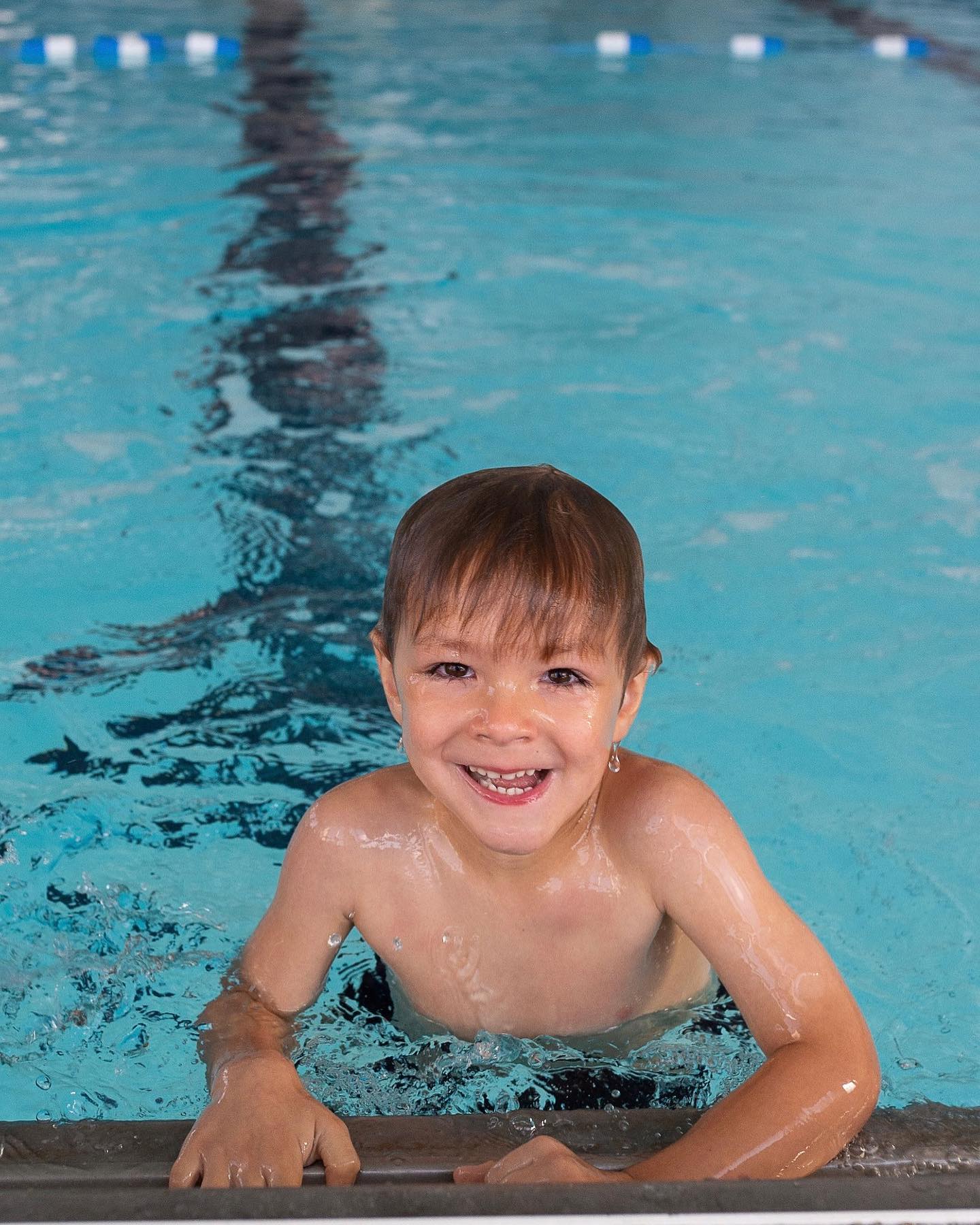 We believe that all children should have access to downing prevention lessons — not just families that have access to pools, take vacations, have a stay-at-home parent or are financially able to pay for lessons.
Downing accidents don't discriminate and can happen to any child. By removing as many obstacles as possible, we hope more children in our community can learn these vital life saving skills taught through ISR lessons.
For those who can make the time commitment but are financially unable to participate, we offer a limited number of partial and full scholarships available on a need basis each year. Recipients in the past have included first responders, social workers, active military etc.
For more information or to apply, please email us, info@isrkyaquatics.com.
And if you can, please help us get the word out about these scholarships — kindly, share this post!